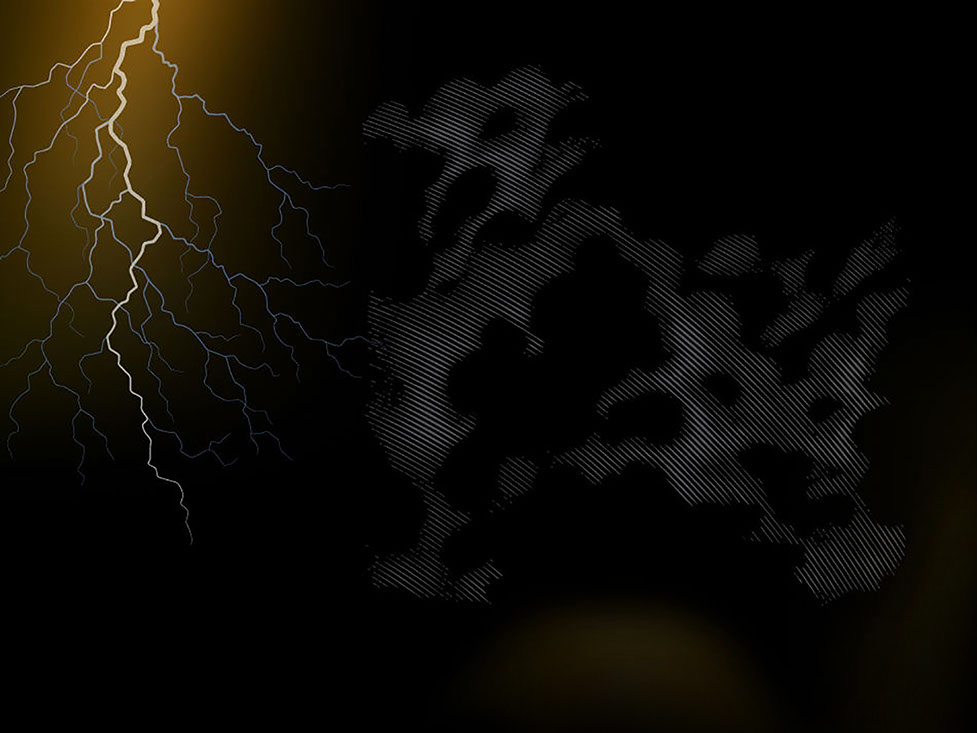 Life is full of pleasant surprises.
This is one of them.
Soft and clean with a long, smooth finish,
our clear sour mash whiskey has a unique Louisiana character that's all it's own.
Garnering critical acclaim at numerous tasting competitions, even we were caught off-guard by the overwhelmingly positive reception it's received since it's release.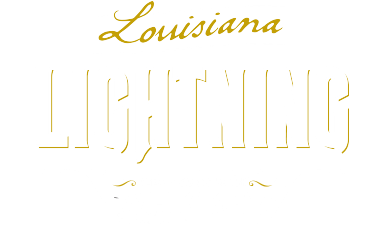 All Content © Louisiana Lightning, LLC